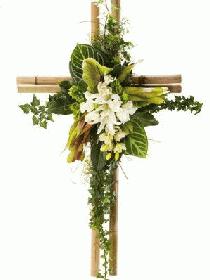 Funeral services for Milton Dalton Sticker, 94, of Silsbee will be 10:00 am Thursday, November 9, 2017 at Farmer Funeral Home with interment following at Resthaven cemetery in Silsbee. Visitation will be from 5:00 to 7:00 pm Wednesday at the funeral home.
Mr. Sticker passed away November 5, 2017 at Silsbee Oaks Nursing home.
A native of Port Neches, Milton was a long-time resident of Silsbee. He worked many years as a supervisor for Jefferson Chemical before retiring, and was also an owner and operator of Tour Buses. Mr. Sticker proudly served his country in the United States Navy. He was a member of Good Shepherd Baptist Church, and many square-dancing clubs. Milton was a loving father, brother, grandfather, and friend.
He is preceded in death by his parents A.O. and Bobbie Sticker; daughter LeNite Smith; and brothers Ronald Lee Sticker and Malcolm Sticker.
Left behind to cherish his memories are his son Gary Sticker, and daughter Bernie Williams both of Nederland. Also surviving him are grandchildren Aaron Williams and Evan Williams, and great grandchildren Kinsley and Karis Williams.
Milton will be deeply missed by all who knew and loved him.